A Message from the Executive Director
It is through our website that we, at the Housing Authority of Darlington, hope to extend our warmest welcome. We take pride in offering a sincerely comfortable atmosphere in our administration office and housing community, so we wish to implement the same sentiment throughout our website.
We have made continuous improvements and advancements within our website to better suit the needs of our residents, landlords, partners, and the Darlington community. Through virtual newsletters, calendars, maps, online applications, SMS/email notifications, event photos, and more, we hope to provide effective and efficient information about the opportunities and events we promote at the Housing Authority of Darlington.
It is our goal that we continue to expand and enhance our website while maintaining a hospitable virtual environment- in hopes of ultimately enriching the lives of the people in our community.
Sincerely,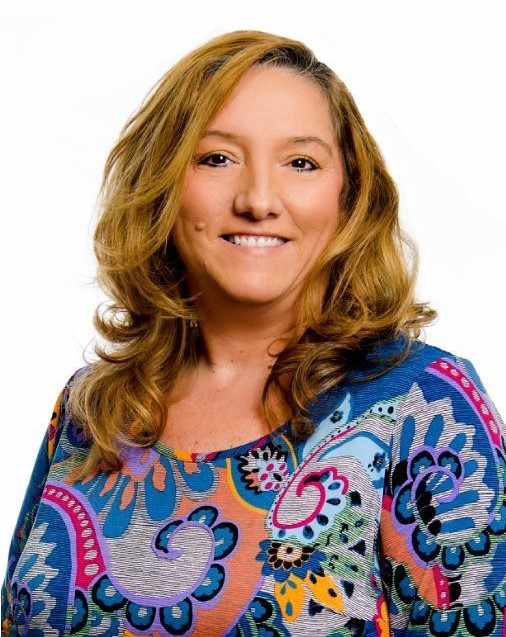 Jaime L. Steen
Executive Director